About Me
I am Sharon Blackstone, a solicitor, collaborative lawyer, mediator, and an expert in all areas of Family Law. I have practiced for over 20 years exclusively in Family Law having qualified as a solicitor in 1994.
I am a member of Resolution, an organisation of specialist family lawyers who believe in a constructive, non-confrontational approach to family law matters. The cornerstone of membership of Resolution is adherence to the Code of Practice, which sets out the principles of a non-confrontational approach to family law matters. The code requires lawyers to deal with each other in a civilised way and to encourage their clients to put their differences aside and reach fair agreements.
I set up Blackstone Family Law Service specifically so that I could offer my clients the sort of service that they needed at the most difficult time in their lives. I genuinely want to try to help my clients achieve their objective with as little emotional cost to them and their family as possible. I am also determined to ensure that my clients can try to do this in the most cost-effective way.
My biggest strength as a solicitor has always been my relationship with my clients. I get to know my client's needs and concerns and will always work in a way that is best for them and their family. I fully explain every step of the process so that they will always understand what is happening and how to proceed.
Please feel free to call me on 01737 735077 or email me direct if you want to have a no obligation chat about your situation.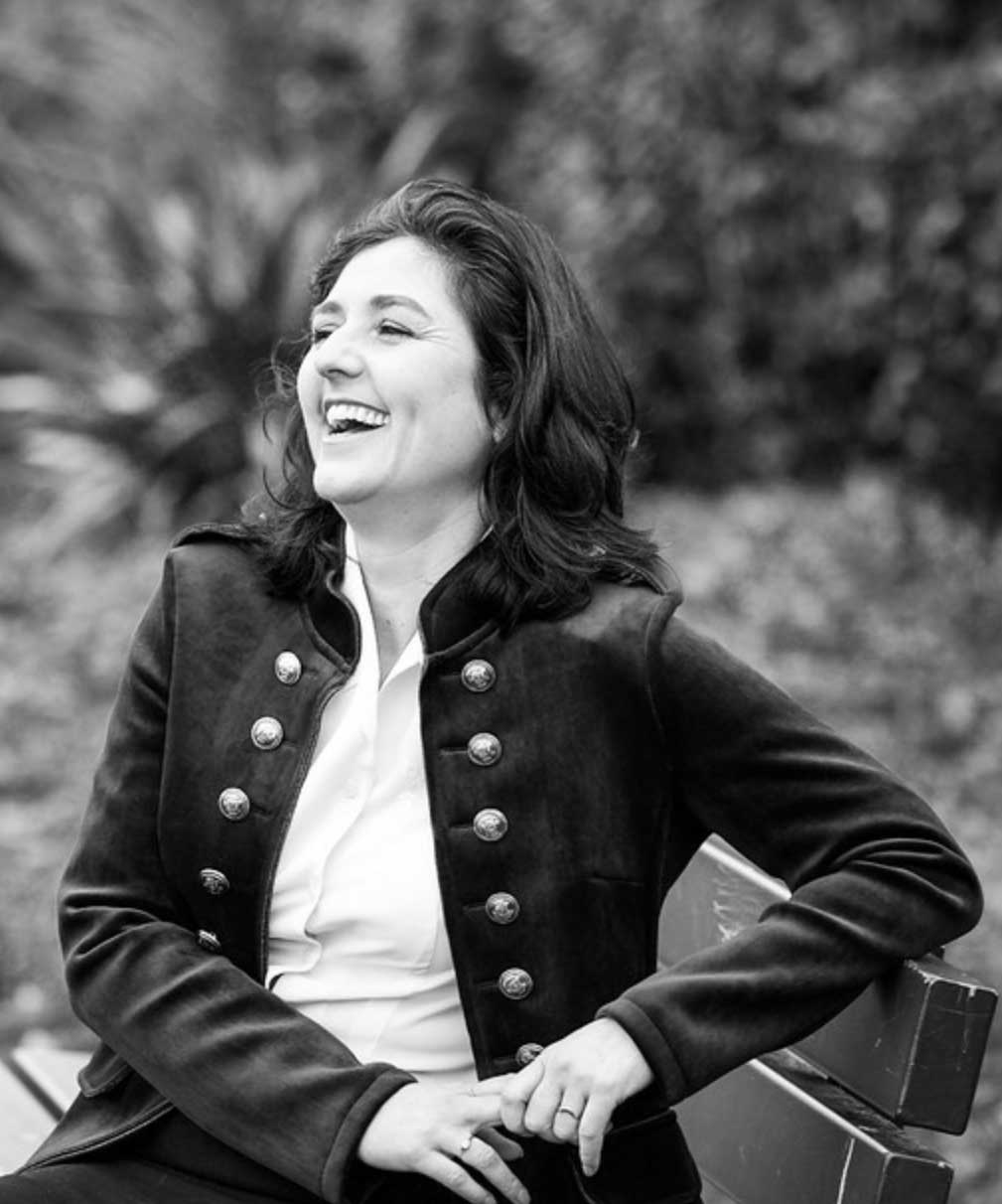 About Wendy
I am Wendy Ryle. I am a solicitor and have been qualified for over 30 years, for the greater part of which have specialised in family law matters.
Sharon Blackstone and I worked together before Sharon established Blackstone Family Law Service. Like Sharon, I am a member of Resolution and subscribe to its Code of Practice. I am a firm believer that family disputes should be approached in a non-confrontational manner, with ill-feeling and emotions being set aside whenever possible. In keeping with this approach, I am a collaborative lawyer and mediator. I am also a member of the Law Society's Family Law Panel and an accredited specialist (in complex financial cases) with Resolution.
At the heart of my work is my relationship with my clients: listening carefully to their problems and concerns, assessing the best way forward and discussing this and all options with them. I always wish to minimise the impact of their difficulties on my clients and their family, in both emotional and financial terms. For these reasons, it is to be hoped that an agreed solution can be found but where this is not possible, I have considerable experience in dealing with family cases through the Courts.
Over the years, my cases have included ;-
Resolving the financial aspects of divorce cases involving businesses and trusts both by negotiation and also in contested Court proceedings


Negotiating the terms of separation agreements


Assisting clients who have worked out the terms of agreements relating to the finances in connection with a divorce or separation, to formalise them so that they are binding and legally enforceable


Dealing with pension issues arising on divorce


Representing separated parents in proceedings concerning disputes over the arrangements for their children: who they are to live with and/or how much they may spend with each parent


Advising on and preparing pre- and post- nuptial agreements.
And many other issues! If you would like to discuss your situation with me, please call 01737 735077 or email me on a no obligation basis.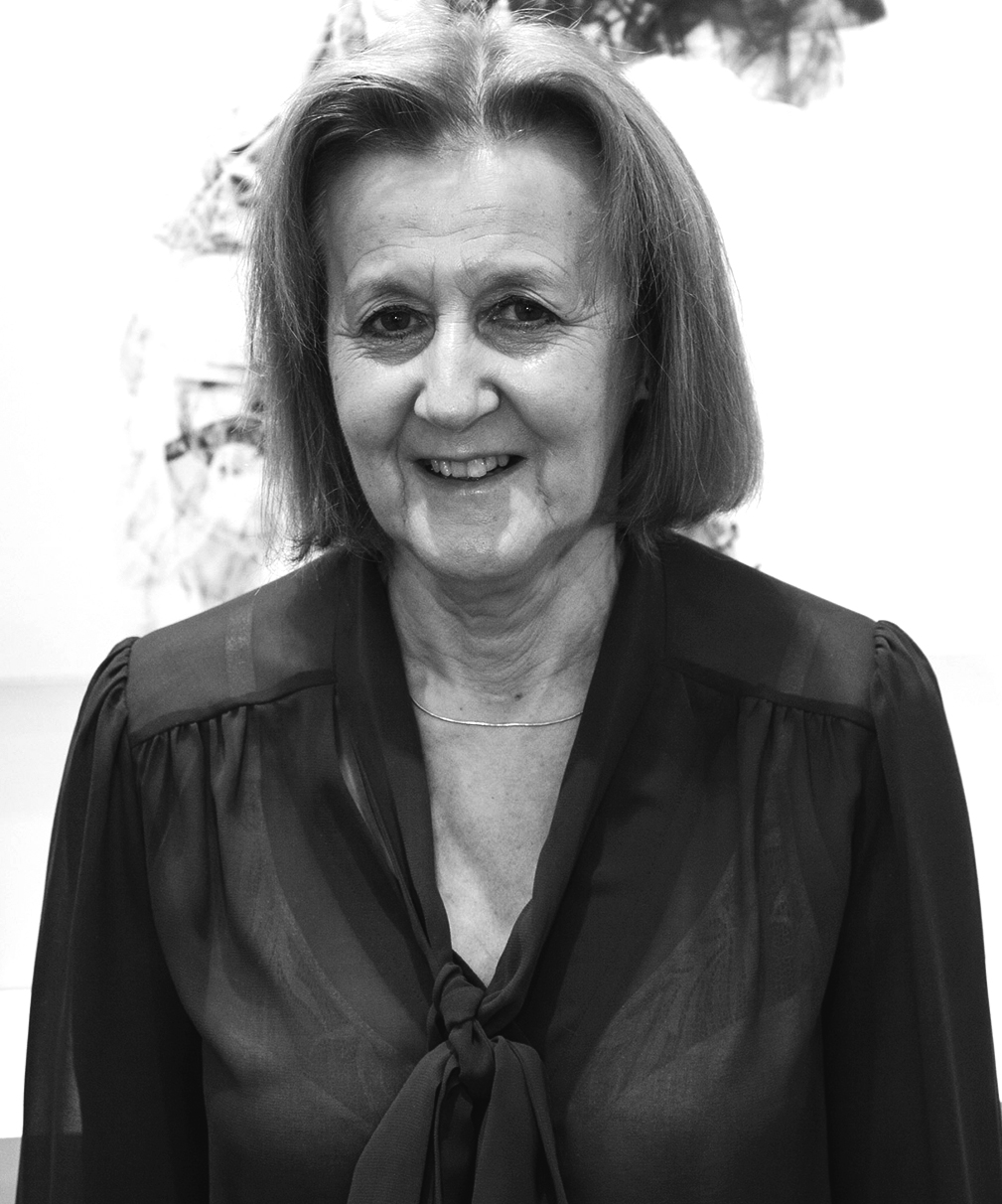 About Amelia
I am Amelia Bohills, a solicitor specialising in all areas of family law.
I have always been passionate about this aspect of law, having volunteered as a McKenzie Friend for the National Centre of Domestic Violence and becoming a support assistant at 'Stop Abuse for Everyone,' during my time at university (2009).

I went onto qualify as a Solicitor at a London Firm where I undertook all aspects of my training contract in family law.
I am now a family law specialist and can assist on a wide range of family matters to include:
Divorce and separation
Financial issues arising on divorce and separation
Separation Agreements
Child Arrangements
Cohabitation Agreements
Pre and post nuptial agreements
Non-Molestation Orders and Occupation Orders
I pride myself on being able to understand my client's wishes and needs from our initial meeting. This ensures that no time in wasted in being able to explain the law and options available to them, which enables them to make informed decisions going forward.
Whilst guiding my clients through the legal channels, I always put my utmost effort into supporting them emotionally through what is often the most testing time of their lives. I am committed to achieving the best possible outcome for my clients using an empathetic, yet pragmatic and efficient approach.
I am a member of Resolution and am dedicated to trying to resolve family disputes in a non-confrontational manner.
Whilst I am passionate in trying to resolve disputes without the need to initiate court proceedings, if cases cannot be resolved by other means, I am experienced in undertaking advocacy and representing my clients at Court.