Corona Virus Update
The continuing Covid 19 situation is very worrying for everyone.
While it is hoped that 2022 will see a return to normality or a "new normal," undoubtedly the difficulties arising from the pandemic over the last two years and going forward have had and will continue to have a significant impact on families and relationships. Please see our blog relating to problems in dealing with arrangements for children whose parents are separated or separating and also our blog about how financial issues for separated and separating couples have been affected.

We are fully able to advise and help you on family law issues which may arise from the pandemic. We continue to offer free telephone consultations for up to 30 minutes and can also hold meetings with new and existing clients by way of video link or, if preferred and subject to any restrictions, face to face meetings which are socially distanced.
The family courts are continuing to operate on the basis that hearings will take place by video or telephone for the majority of cases and in person where the nature of the hearing requires this. We have experience in dealing with hearings by video and telephone and can also deal with hearings in person which require an attendance at court.
If you need family law advice or any action taken on your behalf, please do not hesitate to contact us.
First and foremost, please prioritise your health and those of your loved ones.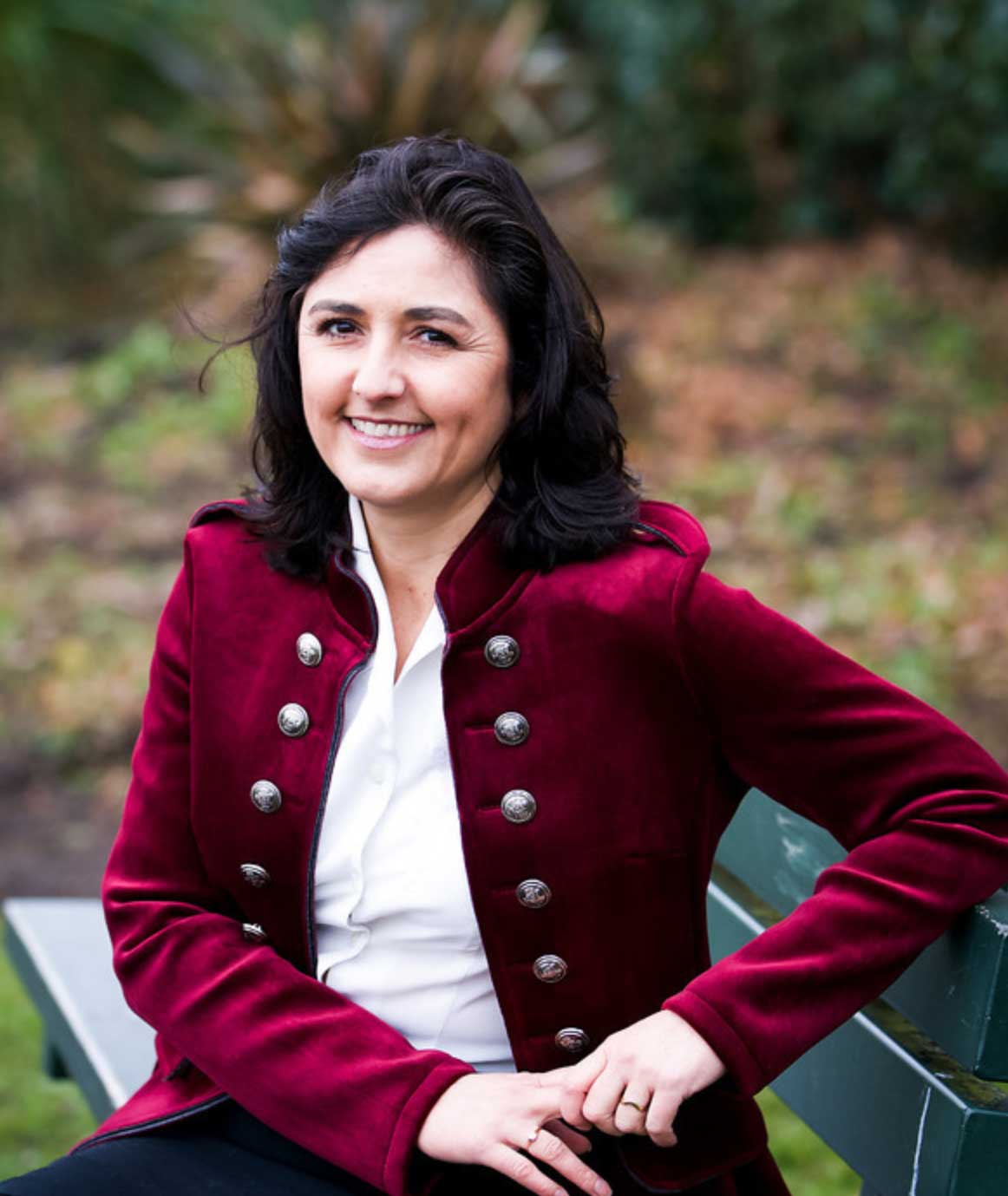 At Blackstone Family Law Service, we care. We are a niche family practice committed to helping you and your family get through life's most challenging times.
We pride ourselves on not only our expertise but more importantly, the relationship that we build with our clients so that we can provide you with a personal, bespoke service to ensure that you and your family can move on from any relationship breakdown with as little financial and emotional cost as possible.
Any relationship breakdown is going to be a life changing and traumatic time for you and your family. Our priority is to try and help you come through that transition with as little pain as possible. If there is such a thing as a "good divorce," we will try to achieve that for you. We strongly believe in a conciliatory approach to resolving family disputes and avoiding acrimonious court proceedings if at all possible. To enable this to happen, we offer mediation, a collaborative process or negotiated settlements. We can also offer therapeutic help if needed. Our aim is to ensure that we achieve the best possible outcome for you and your family in the most conciliatory and cost-effective way.
However, if legal proceedings are necessary, we have the expertise to help guide you through that process, explaining every step of the process whilst ensuring your costs are kept to a minimum.
We are available to see clients across the whole of Surrey and Sussex at various convenient locations, such as Brighton, Haywards Heath, Newhaven and Horsham.
Blogs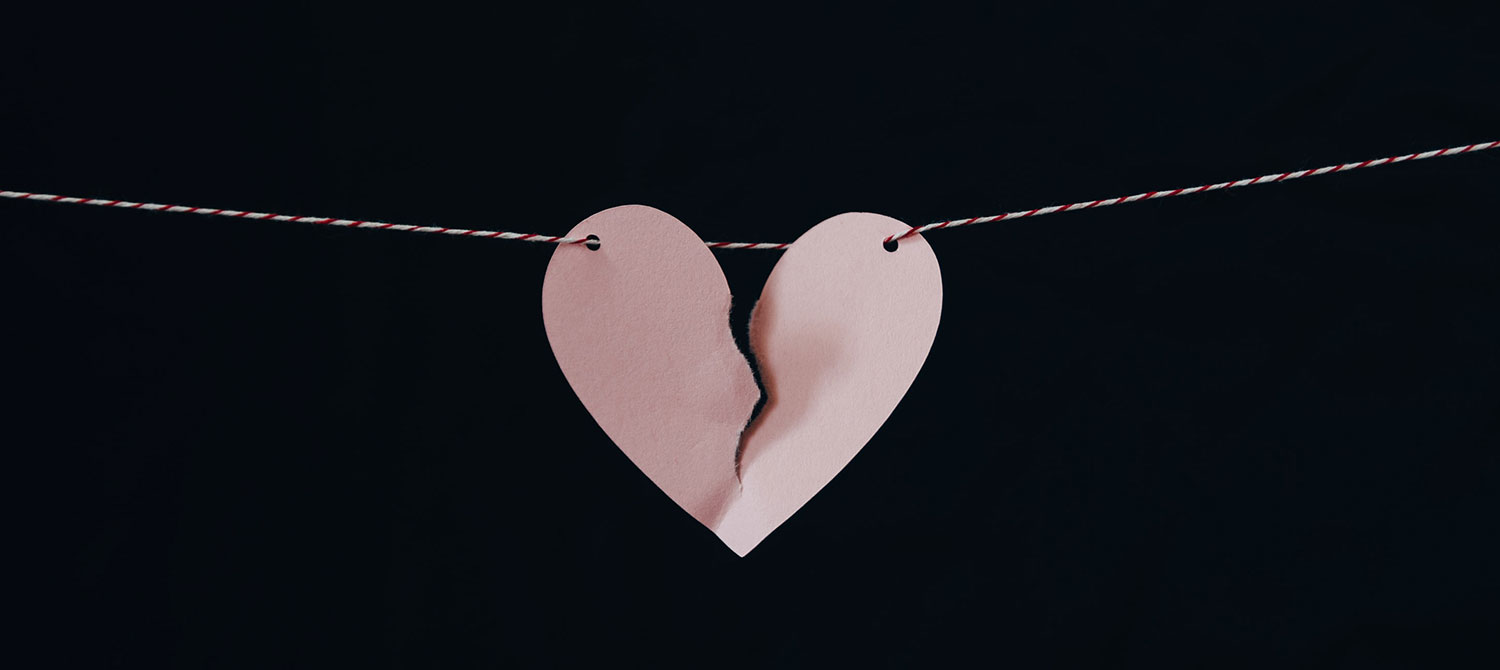 2022: A Change in Divorce Law: 'No fault' Divorce draws near.
5 Jan 2022
A significant change in the law relating to the issue of divorce proceedings will come into effect on 6th April, 2022. This will introduce the 'no fault' divorce, which many family lawyers have…
If you have an issue playing on your mind, or simply have a question to ask, Blackstone Family Law is here to help you find the answer.
We will call you back, at a time that suits you, to discuss your matter in a 30 minute complimentary call. No obligation and no hassle.
"While always professional in giving her legal counsel, I have left my meetings with Sharon feeling that not only are issues being moved forward constructively but that I have also been able to have a good chat with a very understanding friend. This is because Sharon combines her extensive legal knowledge with huge empathy for those she represents and uses both to ensure positive solutions out of tough situations."

Ms C, Brighton

"Sharon is clear, helpful, experienced and fair. She's a parent and mature professional which I feel add to her strong professional capabilities. She understands it is about people's lives and most importantly children's lives. I highly recommend her."

Ms H, Brighton

"I have been a client to Sharon for over a year now. The services that she had provided to me are beyond my expectations. She is very good and very straightforward. Without a doubt I will recommend her firm."

Mr T, East Sussex

"Sharon dealt with my divorce proceedings and guided me through the mediation process. I found her to be very thorough and to always give me clear, concise information and advice. I would happily recommend her."

Mrs G, Redhill, Surrey

"Sharon has been such a wonderful support through my personal ordeal. I have valued her advice but it was her professionalism, her wealth of experience and her calm manner that I could not have done without. I am extremely grateful that I found her to support me at this difficult time."

Ms N, Reigate, Surrey